Jenna Schleter, Reporter
October 3, 2022 • No Comments
"[When I came here], I wanted to do something that [I] can do along with other people, like joining the basketball team in PE class, doing something like football even, and Homecoming. I just want to make friends with somebody."
Recent News Stories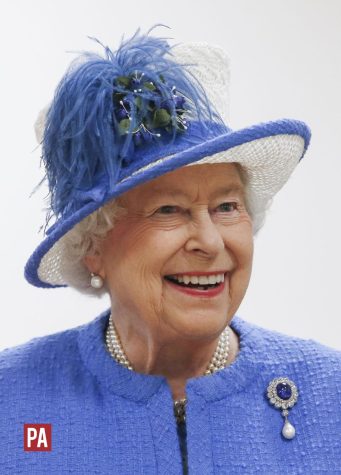 October 3, 2022
"She did represent for 70 years. That's just a remarkable thing. I think that for many people, it represents something that is different from Americans and other parts of the world, too."
September 30, 2022
"I was a kiddo that needed to belong, to fit somewhere," Parks said. "The theatre program at my high school welcomed me. Everyone was so warm and welcoming."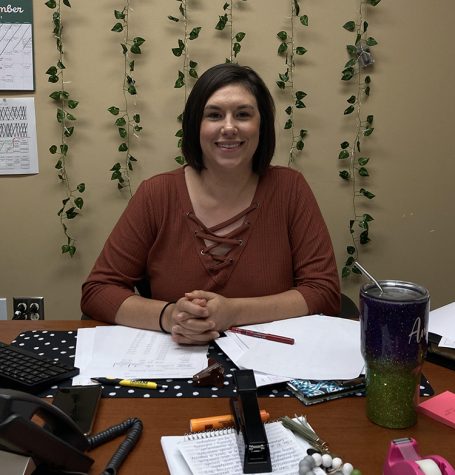 September 29, 2022
"I just want to help kids. I want them to achieve their goals in life and basically pass their classes.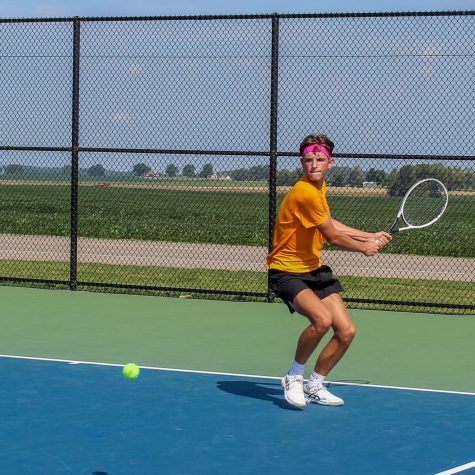 Lucas Kissel, Reporter
October 3, 2022 • No Comments
"I was proud of how the team performed. Boonville is down this year, and it is sometimes challenging to continue to play at a high level against a weaker opponent."
Recent Sports Stories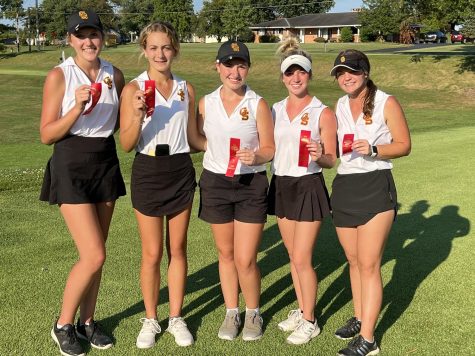 September 20, 2022
"Our goals for the rest of the postseason are to play our best, make it as far as we can, and enjoy the rest of the season."
April 22, 2022
"We needed experienced players at practice who could come and help teach the newer guys," Novotny said. "The transfer kids are helping build this program, and I'm glad we have them."
February 22, 2022
"We will probably be the underdog, but our players will embrace that role."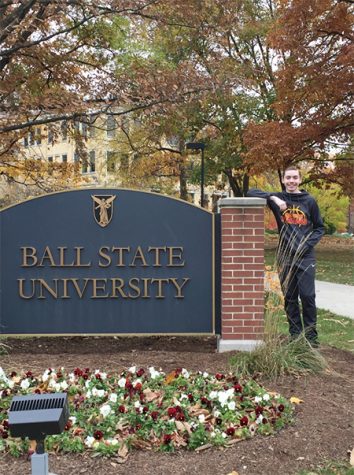 Nicholas Shelton, Managing Editor; Sports Editor
May 18, 2022 • No Comments
"To the friends I knew before and to the friends I made during my time on the staff of 'The Southerner,' thank you for all the memories.
Recent Opinion Stories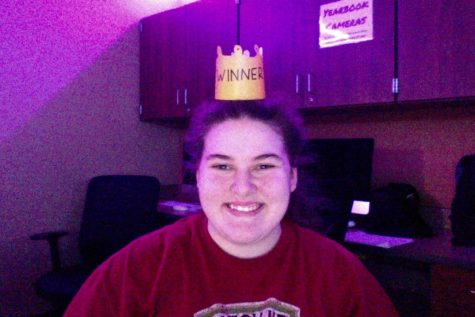 May 17, 2022
I joined the newspaper staff my sophomore year, and since then I have had quite a fun three years. This...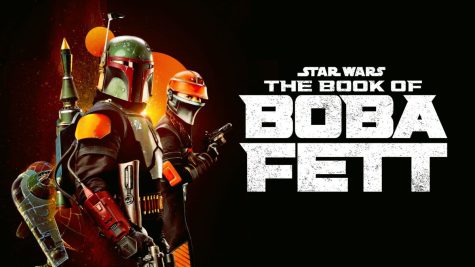 March 18, 2022
"The portion of Fett's story told in the present day is the worst part of the series. It is bland and feels like a generic and boring 'Star Wars' story."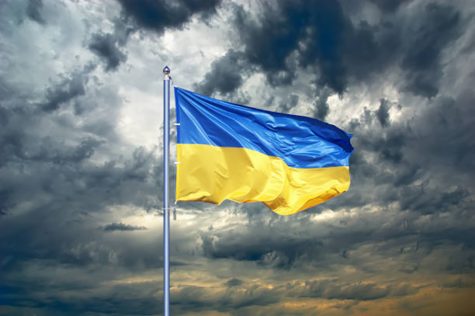 March 10, 2022
"No country is sanctions-proof when we act together."
As the weather turns cooler, pots of chili are simmering on stove tops. What's the best accompaniment to a bowl of chili?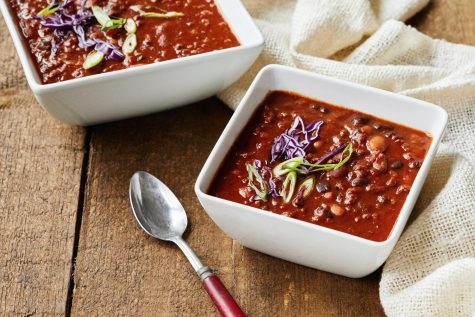 Loading...
Sorry, there was an error loading this poll.