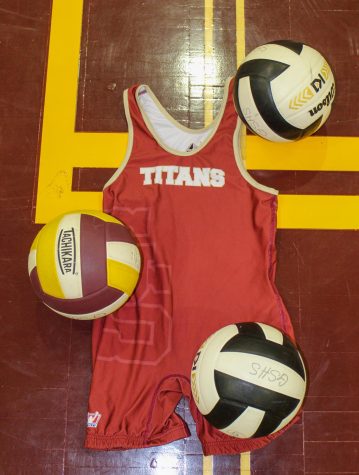 Wyatt McEllhiney, Reporter
May 9, 2023 • No Comments
"IHSAA has been open to increasing athletic opportunities for Indiana high school students in recent years beyond the 22 sponsored sports that are currently offered."
Recent News Stories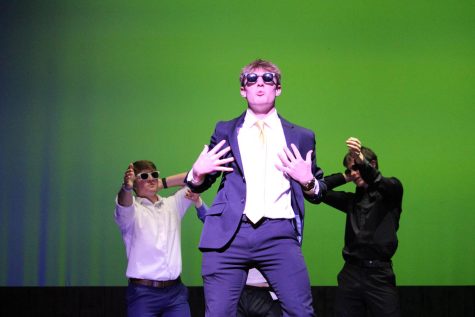 May 5, 2023
A Student Council project five years in the making came to fruition on May 1, with the premiere of Mr....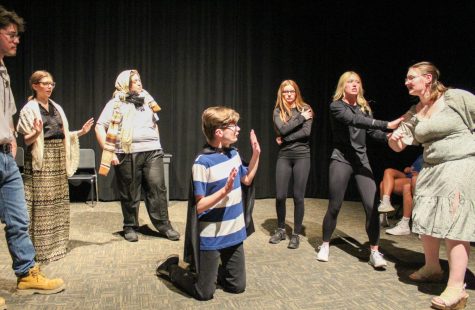 May 3, 2023
Just before Prom, students from the second semester theater arts classes put together Young Playwrights,...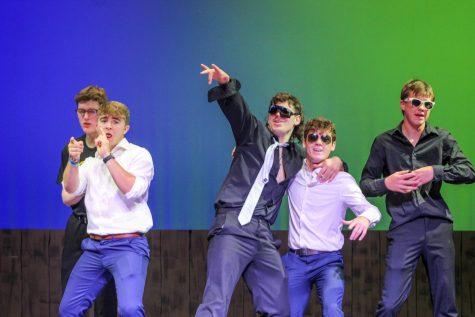 May 1, 2023
"I've seen people previously in Student Council try to get it up and running and I thought it would be fun for me to try to get it started for this year. And, it's fun for the students. It's fun for everybody involved."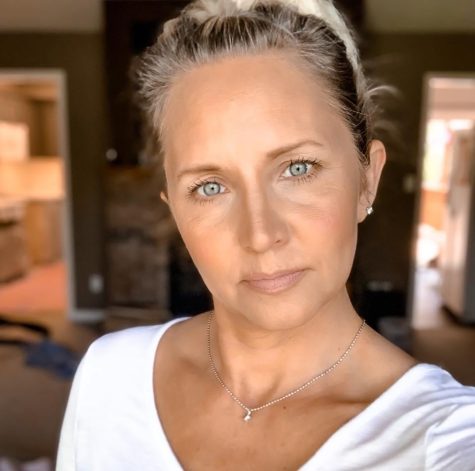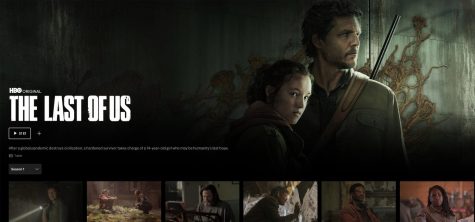 Luke Appman, Editor-in-Chief
April 6, 2023 • No Comments
"If I am asking for more, that means the show is doing something right."
Recent Opinion Stories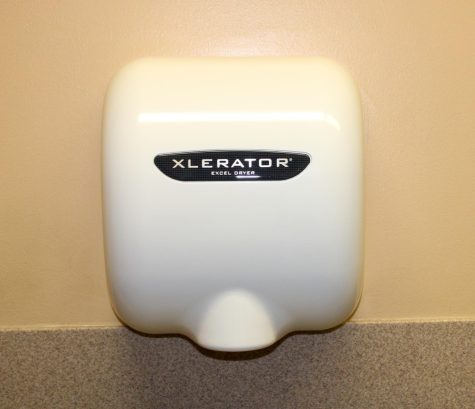 March 21, 2023
Going to classes creates a long day. During the time between 8:09 a.m. and 3:09 p.m., there is no doubt...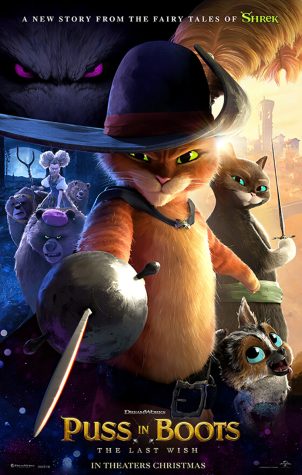 January 20, 2023
"Puss in Boots, The Last Wish," is a Dreamworks animation film that hit theaters on December 21,...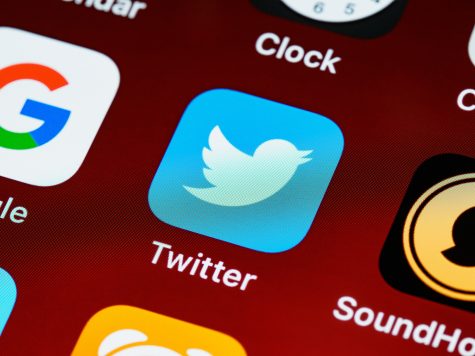 December 22, 2022
"It has become clear that Musk's definition of free speech is that any speech he likes can be allowed, any that he does not is free to be removed."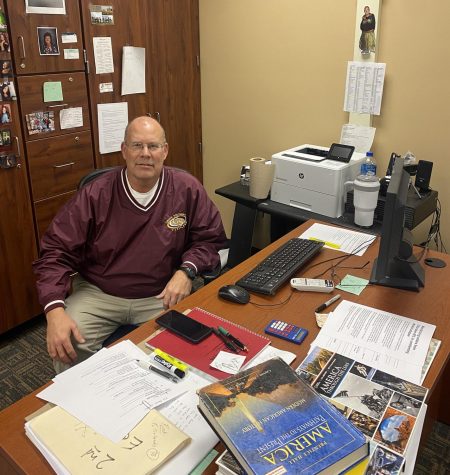 Experience and modernity in education
February 2, 2023
"I always try to remember that a kid may not have grown up like I did. The situation that a kid comes from at home can affect how well they do at school, and sometimes, the situation at home is more important than history class."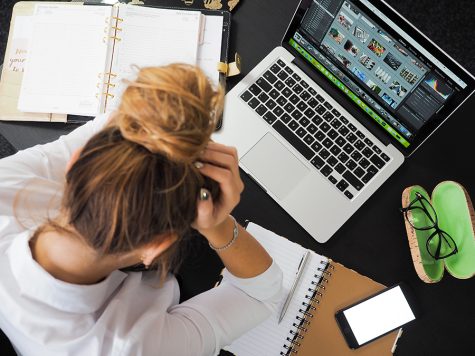 A crisis unveiled: mental health in schools
January 23, 2023
"We all need to have healthy mental health. We can start in schools by practicing some of those protective factors which would be: learning how to handle stress, recognizing when you need extra help and knowing how to ask for that help."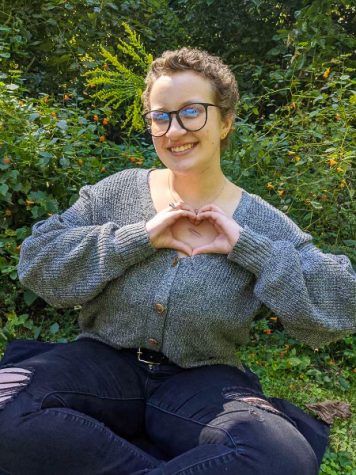 The woman who passed the test of life: Allison Hale
November 10, 2021
"When you go through something like that, it changes your perspective on everything; you notice things that you would have never noticed before."
If Gibson Southern offered lady's wrestling or men's volleyball, would you play?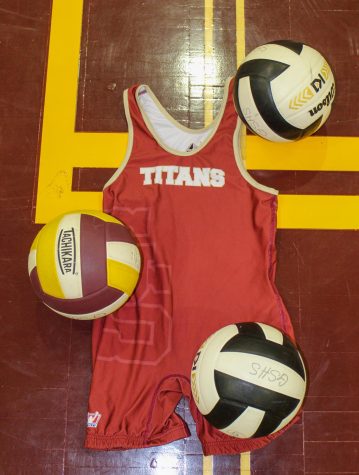 Loading...
Sorry, there was an error loading this poll.