Eva Spindler, Reporter
October 14, 2021 • No Comments
"My eighth grade year, I transitioned to playing tenor sax, which was my dream instrument at that point in time."
Cooper Maurer, Reporter
October 9, 2021 • No Comments
"We knew going into the game that it was going to be extremely tough after losing to them 3-1 during the regular season."
Recent Sports Stories
October 7, 2021
"Our defense always does a great job keeping the ball out of our goal while offense puts it away in theirs," junior Blake Elpers said.
October 4, 2021
"Allen completed 22-35 passes, with 366 total yards with five total touchdowns."
October 4, 2021
The Titans' tennis season came to an end on Wednesday with a 2-3 loss in the first round of Sectional...
Nicholas Shelton, Managing Editor & Sports Editor
October 1, 2021 • No Comments
"The truth is that no one wants people to die from COVID-19; they just want to be able to make a decision that is right for them."
Recent Opinion Stories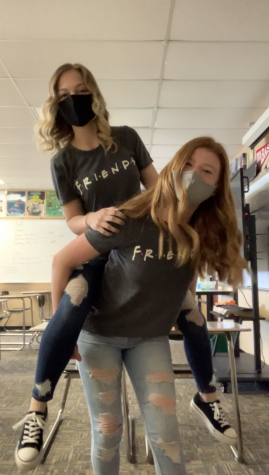 May 18, 2021
"I am grateful for all of the opportunities I have gotten and for all my friends and the faculty for pushing me to be my best and for believing in me."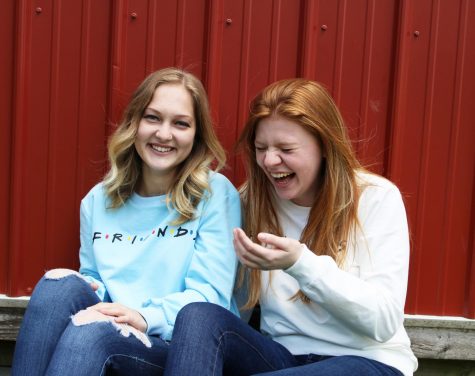 May 18, 2021
"Newspaper class is probably what I will miss most about high school. I was there when we switched from a printed paper to online, and I kind of feel like the website is my child."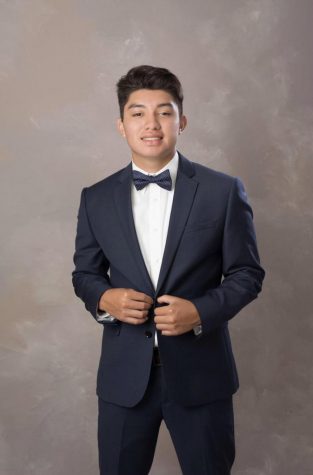 May 18, 2021
"I am very proud to say I have been a part of the Southerner the last three years."
What makes Fall feel like Fall?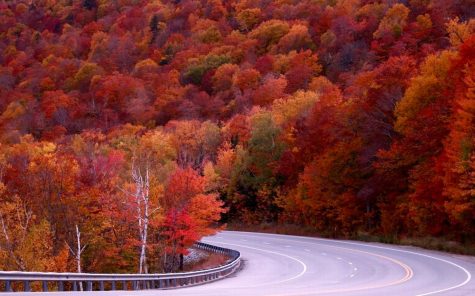 Loading...
Sorry, there was an error loading this poll.