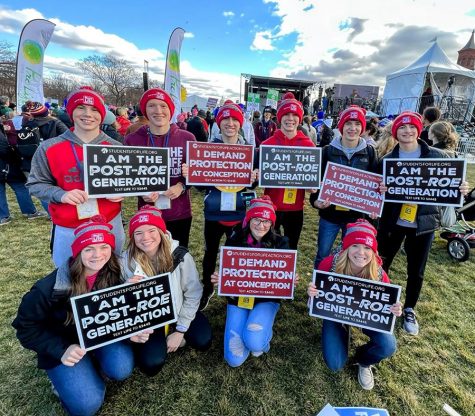 Lucas Kissel, Reporter
January 24, 2023 • No Comments
"Roe v. Wade was overturned this past year, and this year's march was more of a celebration of the reversal." 
Recent News Stories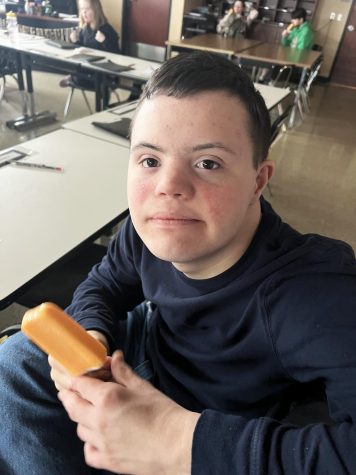 January 24, 2023
"The meaning of this day is a day of service. You are encouraged to spend your day bettering your neighbor."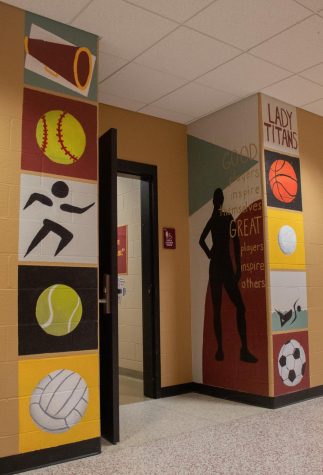 January 19, 2023
"I feel like it being in the doorway is almost symbolic, because when you go into the locker room, you're getting ready to be an example to other people."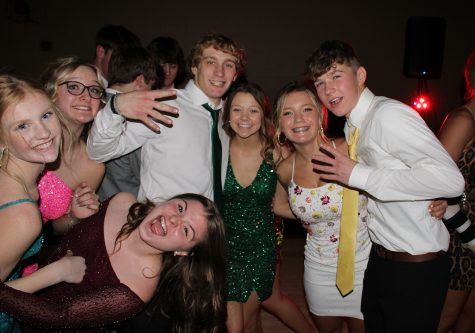 December 15, 2022
"I had a really good time. It has been really fun. I love to see everyone dressed up. It is a lot different than seeing people in pajama pants."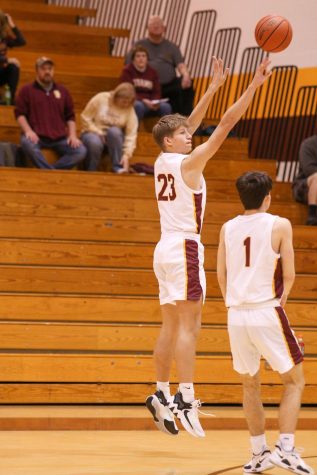 Alex Spindler, Reporter
January 24, 2023 • No Comments
"The reason why I think we're playing so well this season is our defense and our communication throughout each game."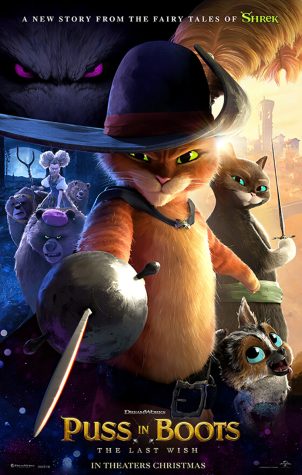 Wyatt McEllhiney, Reporter
January 20, 2023 • No Comments
"Puss in Boots, The Last Wish," is a Dreamworks animation film that hit theaters on December 21, 2022, just in time for the holidays. It has been 11 years since the adventurous cat had his first solo...
Recent Opinion Stories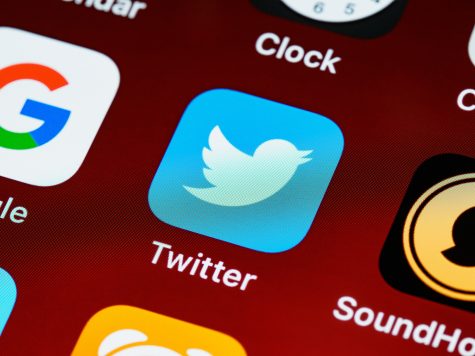 December 22, 2022
"It has become clear that Musk's definition of free speech is that any speech he likes can be allowed, any that he does not is free to be removed."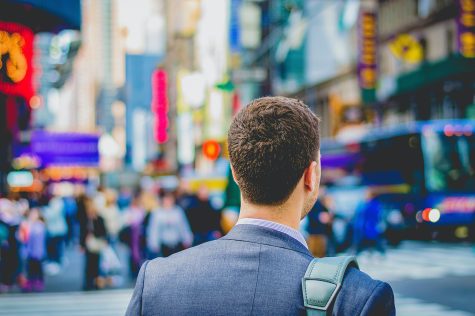 December 21, 2022
"There are many contradictory statements that I have observed over just a year and a half of being in high school. Many people will tell you that you should just enjoy your youth, while also questioning you about what you would like to do with your life as an adult."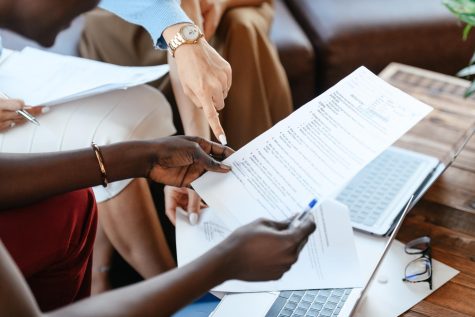 December 21, 2022
"I believe that high school students should be encouraged to discuss and think about colleges and possible degrees but not forced to make any hypothetical decisions."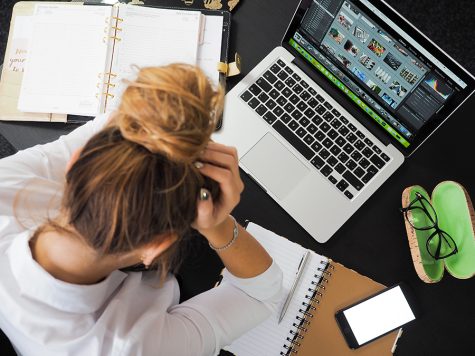 A crisis unveiled: mental health in schools
January 23, 2023
"We all need to have healthy mental health. We can start in schools by practicing some of those protective factors which would be: learning how to handle stress, recognizing when you need extra help and knowing how to ask for that help."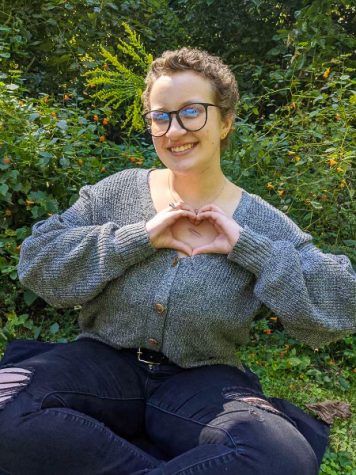 The woman who passed the test of life: Allison Hale
November 10, 2021
"When you go through something like that, it changes your perspective on everything; you notice things that you would have never noticed before."
Which spring sport are you ready to watch?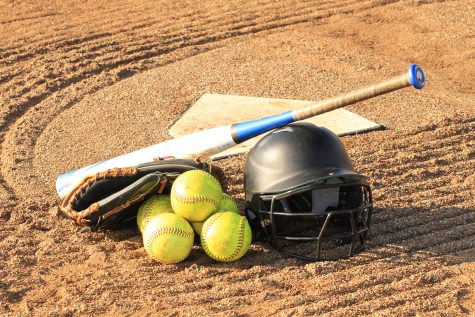 Loading...
Sorry, there was an error loading this poll.