Six new faculty fill vacancies
As students filed back into the school in August, many were wondering who the new names were on their schedules. After some early summer vacancy fillings and late-in-the-summer resignations, six new teachers joined the Gibson Southern faculty: Matt Obert in business, Jane Toth in science, Tiffany Absher in special education, Jennifer Davis in English, Veronica Valencia in Spanish and Jaime Malotte in Spanish.
Obert is the new business teacher covering a wide variety of business classes including College and Careers, Intro to Communications, Sports Marketing and many others. Obert's favorite classes to teach are Intro and Advanced Accounting I and II.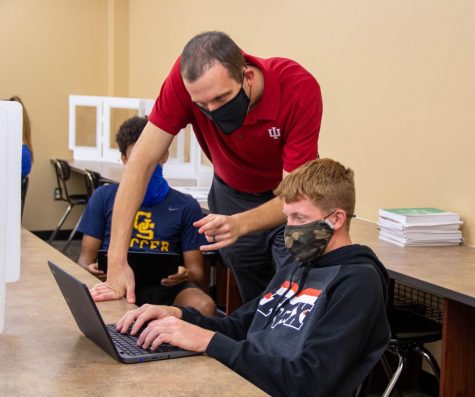 "I went to school originally to be an accountant before I got my teaching degree," Obert said.
Obert, a Gibson Southern graduate, taught at Tecumseh High School before making the move to Gibson Southern.
"This is my home," he said. "I'm happy to be back."
Toth, a Titan alumnae, teaches Biology I, Environmental Science and AP Environmental Science.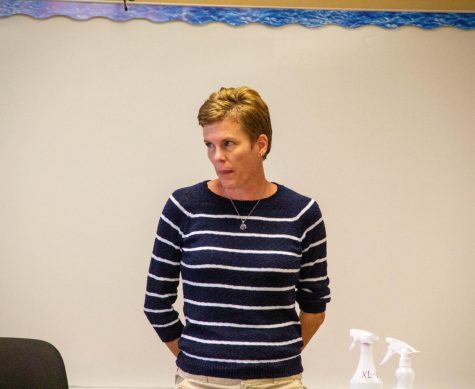 "My favorite thing about teaching Biology and environmental science is that I find it all fascinating," Toth said.
She transitioned to Gibson Southern from Owensville Community School because she wanted to teach at the high school level again. Toth taught middle school science for 19 years.
Absher is the new life skills teacher, having previously taught for three years at Castle High School.
"It makes me smile because some of the students in my class right now remind me of former students," Absher said.
She has always had a passion for teaching children with disabilities and preparing them for the outside world. Absher also wanted a job teaching in the school corporation where her children attend.
"I am very thankful to have been given this opportunity," she said.
Valencia is one of the new Spanish teachers, taking on Spanish I and II classes. She recently moved to the area and quickly discovered that Gibson Southern needed a new Spanish teacher.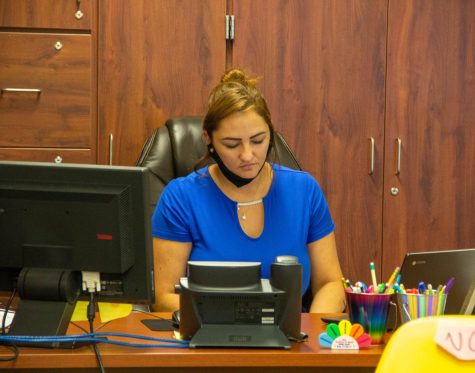 "I like to teach something that I'm good at," Valencia said.
Before Valencia came to Gibson Southern, she taught at St. Regis Falls New York Central School.
Malotte is the new part-time Spanish I teacher. She previously taught at both Evansville North High School and Wood Memorial High School. For those feeling intimidated by learning a new language, Malotte hopes to put them at ease.
"I enjoy simplifying what initially seems difficult," she said.
Malotte loves getting to know her students and making the class a happy place.
Lastly, Jennifer Davis, a Gibson County resident, accepted a position with the English department after the unexpected departure Elizabeth Savage. Davis was at Vincennes Lincoln High School prior to becoming a Titan.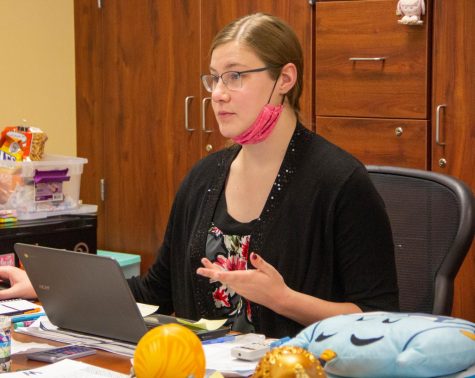 The Gibson Southern community is a welcoming one, and within no time the new faces will be all too familiar and feel fully ingrained with Titan culture. The new teachers will fully understand why it's "Great to be a Titan!"