One chapter ends and another begins
"You know how fast it seemed like your middle school years flew by, your high school years are gonna fly by even faster." That's what my parents told me on my middle school graduation night, and they were exactly right. 
Four years of high school have come and gone by in a blur. That means that my three years as a member of "The Southerner" newspaper staff has gone by even faster, but while this may be the last story I write as a part of this staff, it certainly won't be the last story I write.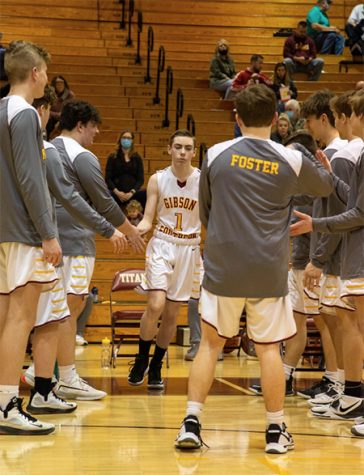 I joined the newspaper staff three years ago, and I don't really know what I thought I would get out of it. Maybe I thought of it as an easy fine arts credit, an extra study hall, a free period to hang out with friends, but what I ended up getting out of it was so much more important. 
I didn't just have fun with old friends, but I made some great new ones. I've always enjoyed writing, but I never thought I'd want to turn that into a career. Being on "The Southerner" newspaper staff has opened my eyes to that opportunity, and it is an opportunity that I am going to pursue next year when I begin my college career at Ball State University. 
I've grown immensely since sophomore year, writing has gone from something that I enjoyed to something that I love. I'm thankful to Mr. Grigsby for showing me the opportunity of making a career out of media and for recommending that I attend Ball State. He has been a great teacher and mentor for me over the last four years, and I am extremely grateful for that. To be honest, I never understood the appeal of becoming a teacher, but when I consider all the lives he's changed and the character of the many people that he's helped to shape, I think I'm beginning to understand.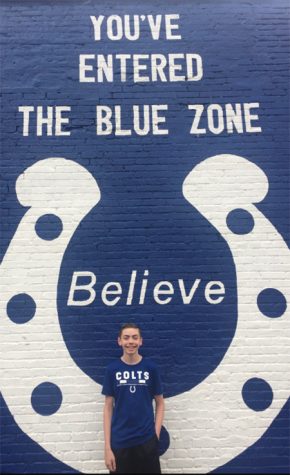 To the friends I knew before and to the friends I made during my time on the staff of "The Southerner," thank you for all the memories. Finally to Payton and Dillon, I thank the two of you most of all, and I wish you both the best. For the opportunities, memories, lessons, and friends, thank you "The Southerner," for everything.